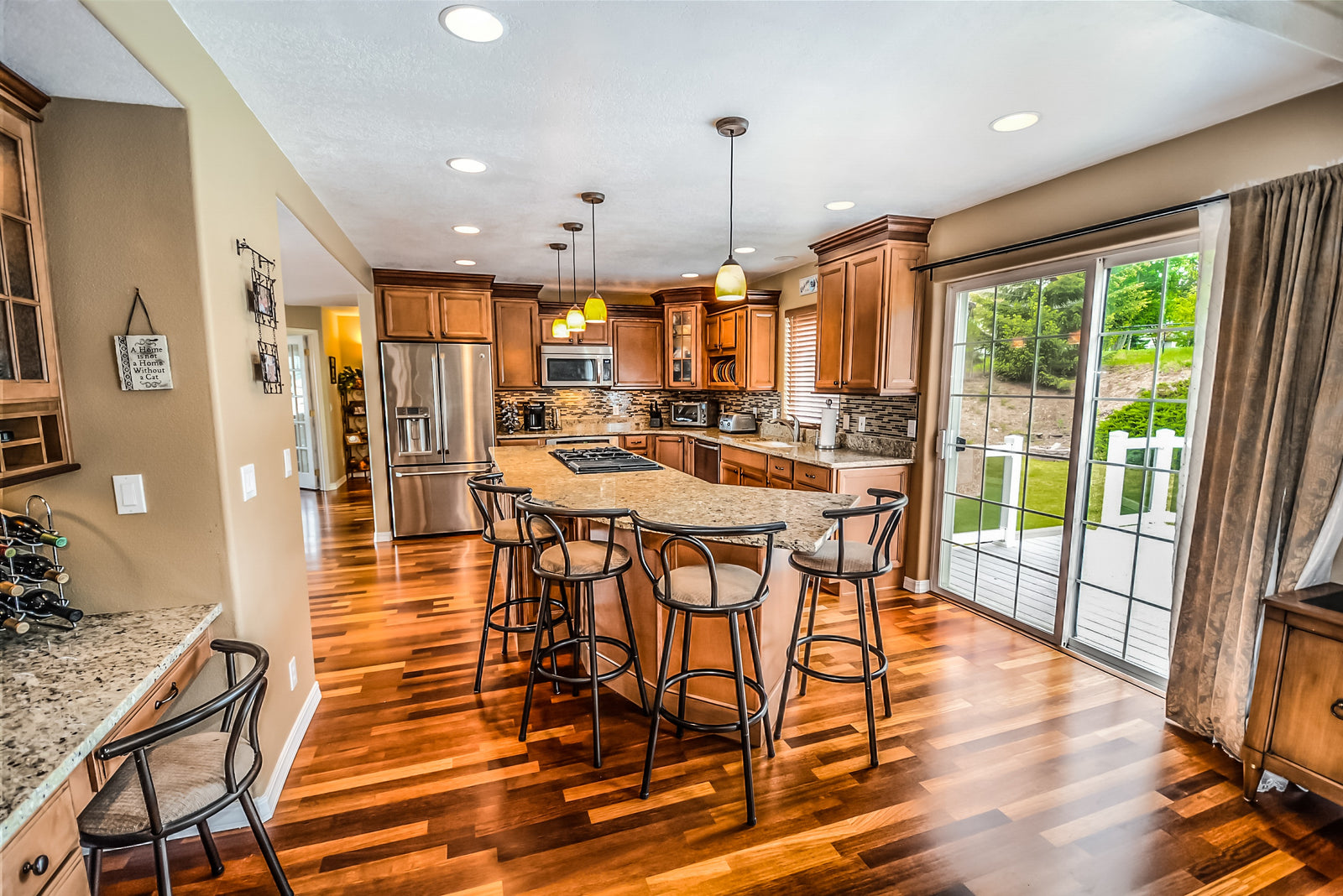 Why We Named "KXLife"?
The meaning of "KXLife" is having a sweet happy life.
There are two parts of "KXLife", "KX" and "Life". The letters "K" & "X" are named from my son and daughter's nickname. "Kai Kai" and "Xin Xin", "Kai Xin" means "Happy" in Chinese.
On the one hand, we wish "KXLife" can be passed down for a long time.
On the other hand, what we want most is for our products to give customers a pleasant life experience.